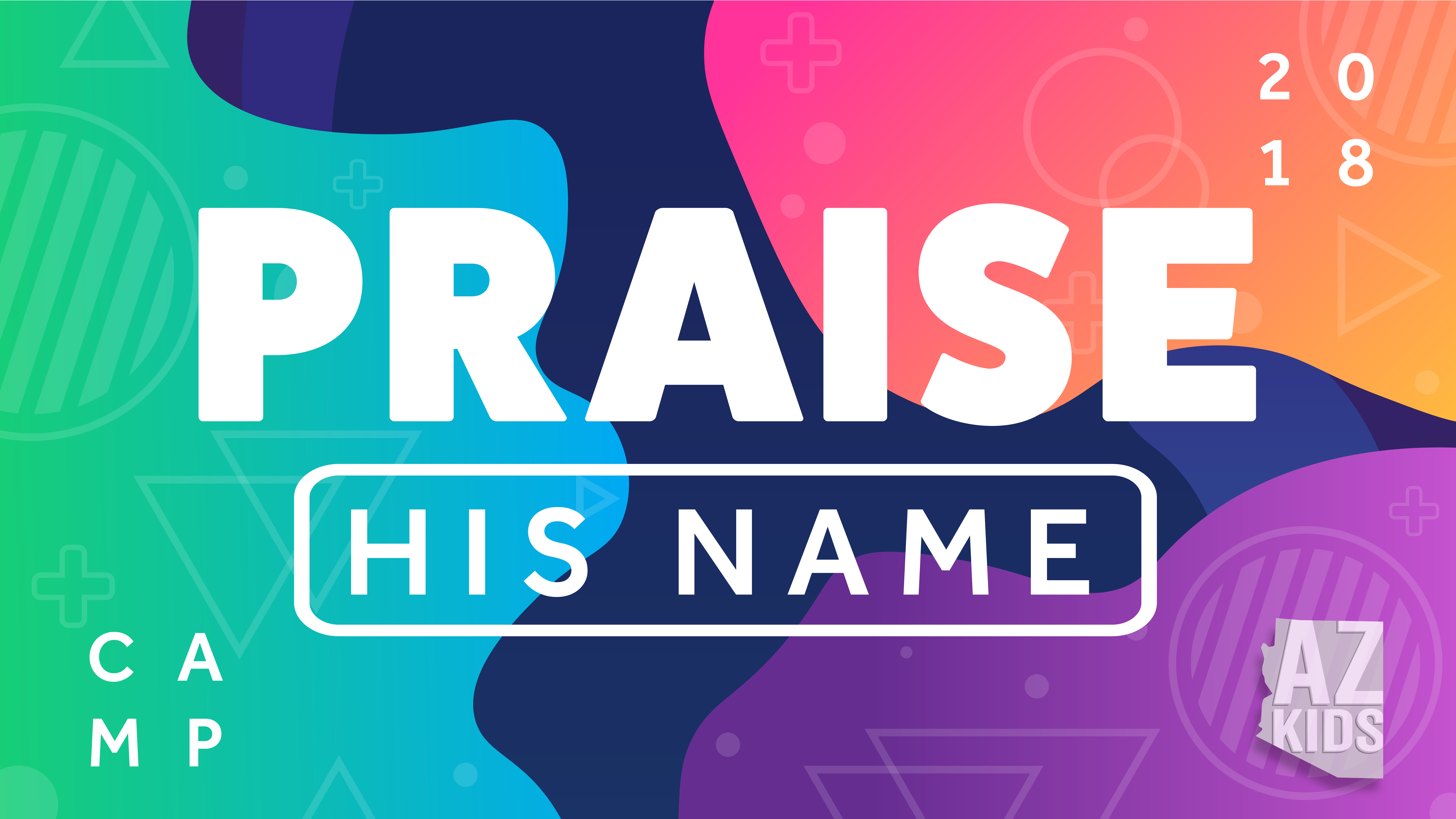 Camp is not just a summer activity; it's an opportunity for kids to encounter God in a way that can change the course of their entire life.
Week 1: June 25 - 29
Speaker: Amy Visconti
Amy serves as the Arizona Kids Ministry Director and has been in Kid's Ministry for 13 years. She has a heart to see this young generation know and love Jesus.
Week 2: July 9 - 13
Speaker: Jason Briesacher
Jason Briesacher is passionate about teaching God's Word in an engaging and applicable way. An almost 20 year veteran of Children's Ministry, Jason loves teaching kids. His natural storytelling style weaves energy and excitement into every message.
Week 3: July 16 - 20
Speaker: Kirstyn Rempel
Kirstyn is the Family Pastor at 29:11 Church and has been in Kids Ministry since 2009. She loves showing kids about the love of Jesus in the most engaging and creative ways.
PRICING:
$210 Early-Bird Registration (2 weeks out)
$230 Regular Registration (Less than 2 weeks out)

Leader: $135
Jr. Leader: $210
Deposit:
A $50 per student deposit can be made to hold spaces at camp until the Early-Bird Registration is due. The full amount must be paid by the Early-Bird date to hold those spaces.

INFORMATION:
GENERAL INFO
CAMP SCHEDULE


APPLICATIONS:
CAMPER
DORM LEADER
Jr. DORM LEADER
GROUP REGISTRATION FORM

FORMS:
MEDICATION FORM
CAMP BANK
LICE CHECK
CAMP GUIDEBOOK

GRAPHICS:
LOGO
BLANK SLIDE
SOCIAL MEDIA

PROMO VIDEOS:
GENERAL CAMP PROMO
WEEK ONE
WEEK TWO
WEEK THREE

PRE ORDER YOUR CAMP T-SHIRTS: