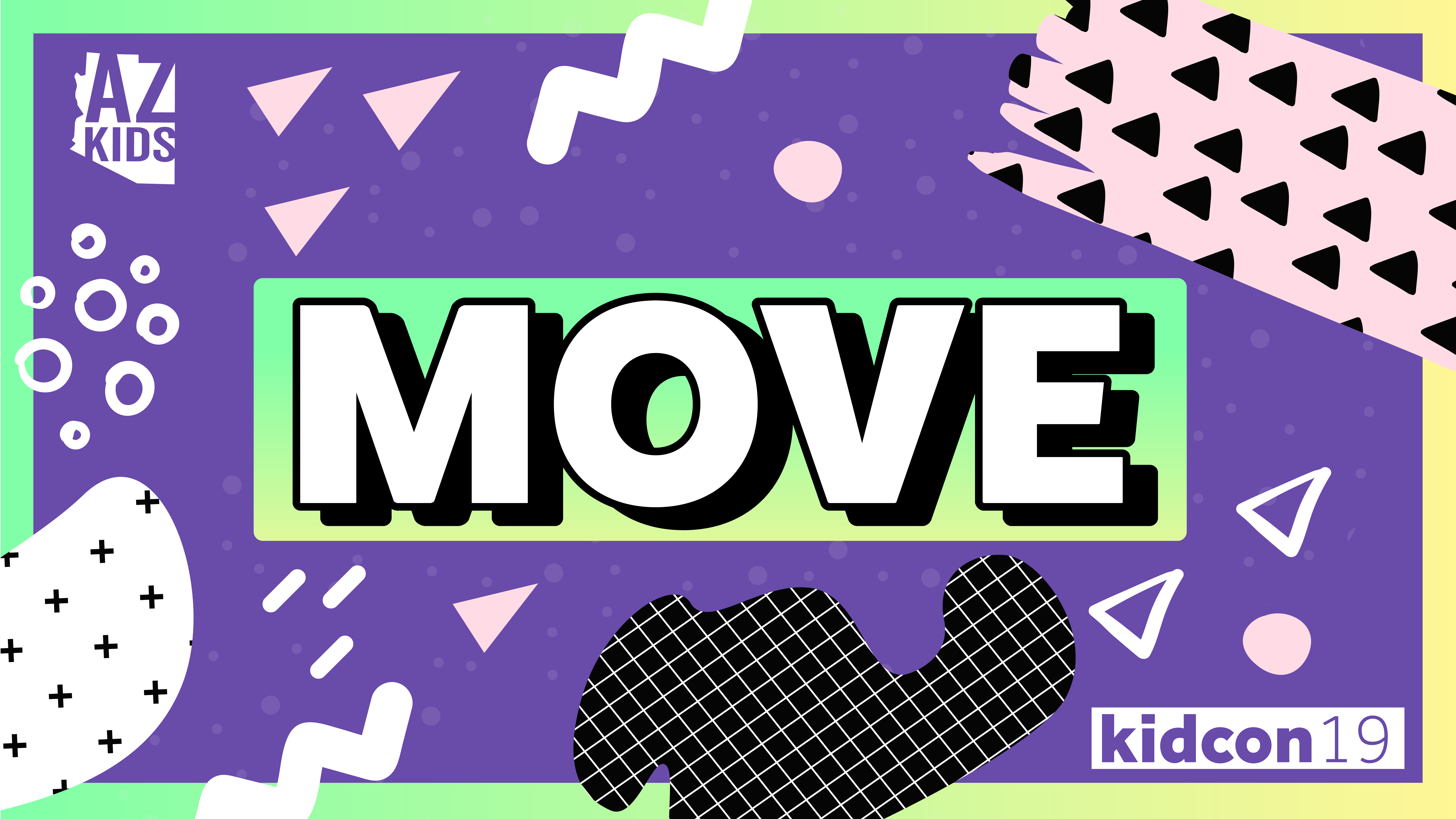 KidCon is a one-of-a-kind experience where kids
will encounter God in an unforgettable way!

April 5th & 6th 2019

KidCon is a weekend created just for kids! From kindergarten - 6th grade, kids come from all over the state of Arizona to participate in an outrageously fun, life-changing weekend! For kids, KidCon is all about experiencing powerful worship and encountering God on their level. For parents, KidCon is an opportunity to invest in the spiritual development of their child.
For pastors, KidCon is a weekend focused on ministering to kids in a special and distraction-free environment.
KidCon sessions are high energy and filled with dynamic worship and challenging, yet age-appropriate, messages!

DATE: April 5-6, 2019
LOCATION: Without Walls Church - 1303 S Lindsay Rd - Mesa, AZ 85204-6228
PRICING:
EARLY BIRD: (On or Before March 15) $35 per child
REGISTRATION: (March 16 - March 29) $45 per child
LATE REGISTRATION: (March 30 - April 4) $55 per child
DOOR PRICE: $60 per child

LEADER PRICE: $25 per adult
SCHEDULE: (Subject to Change)
Friday:
5:45pm - Check-In
6:00pm - Dinner
7:00pm - KidCon Session 1
8:30pm - 10:00pm - After Party
Saturday:
9:00am - KidCon Session 2
9:45am - Serve Project
11:00am - KidCon Session 3
12:30pm - Go Home

OPTIONAL OVERNIGHT ACCOMMODATIONS:
Generation Church-Mesa Campus is offering overnight stay at their church. Space is limited so you must register for this online when you register for KidCon. The cost is $10 per child and $5 per adult. Breakfast is included.

ADDITIONAL INFORMATION:
- Dinner on Friday is provided. Dinner will include pizza, snack and a drink.
- BGMC Offering will be received on Saturday during Session 2.
- Snacks will be available for purchase during the After Party on Friday Night.
- KidCon Merchandise will be available for purchase Friday and Saturday.

GRAPHICS:
KidCon Logo
Social Media Graphic
MOVE Text
MOVE Text Color
Full Blank Background
Gradient Background

MEDIA:
Photos for Promotion
Promo Video Coming Soon!

REGISTRATION OPENS FEBRUARY 4