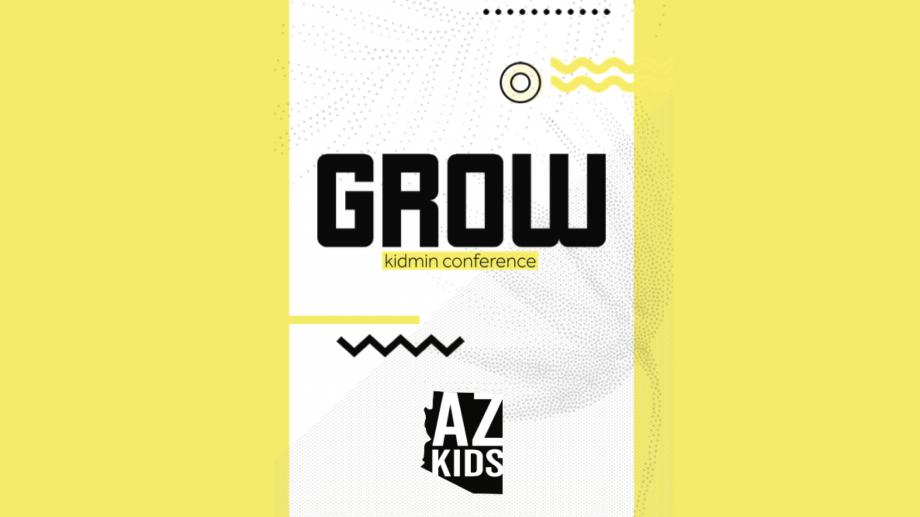 A Conference for
ALL
Kid's Ministry
Leaders and Team Members!
Date and Location coming soon!
Schedule:
(Subject to Change)
8:30am - Registration Opens (Free Coffee Bar and Donuts Available)
9:30am - General Session 1
11:00am - Workshops
Noon - Lunch Break (On Your Own)
1:30pm - Panel Discussion
2:30pm - Workshops
3:30pm - General Session 2
4:30pm - Go Home
EXAMPLE OF WORKSHOPS:
5 Ways to Engage Kids in Worship
Storytelling and Creative Communication
Developing a Kid Force for God: Training Kids to Lead in Ministry
Integrating Autism: Can children with Autism attend your Kids Ministry?
Growing a Strong Family Ministry
How to Lead When You're Not In Charge
Early Childhood Ministry - It's the Small Things that Matter Most!
Do You Need Security at a Church?
KidMin Technology
How to Build and Keep a Great Team
Kids Ministry Basecamp