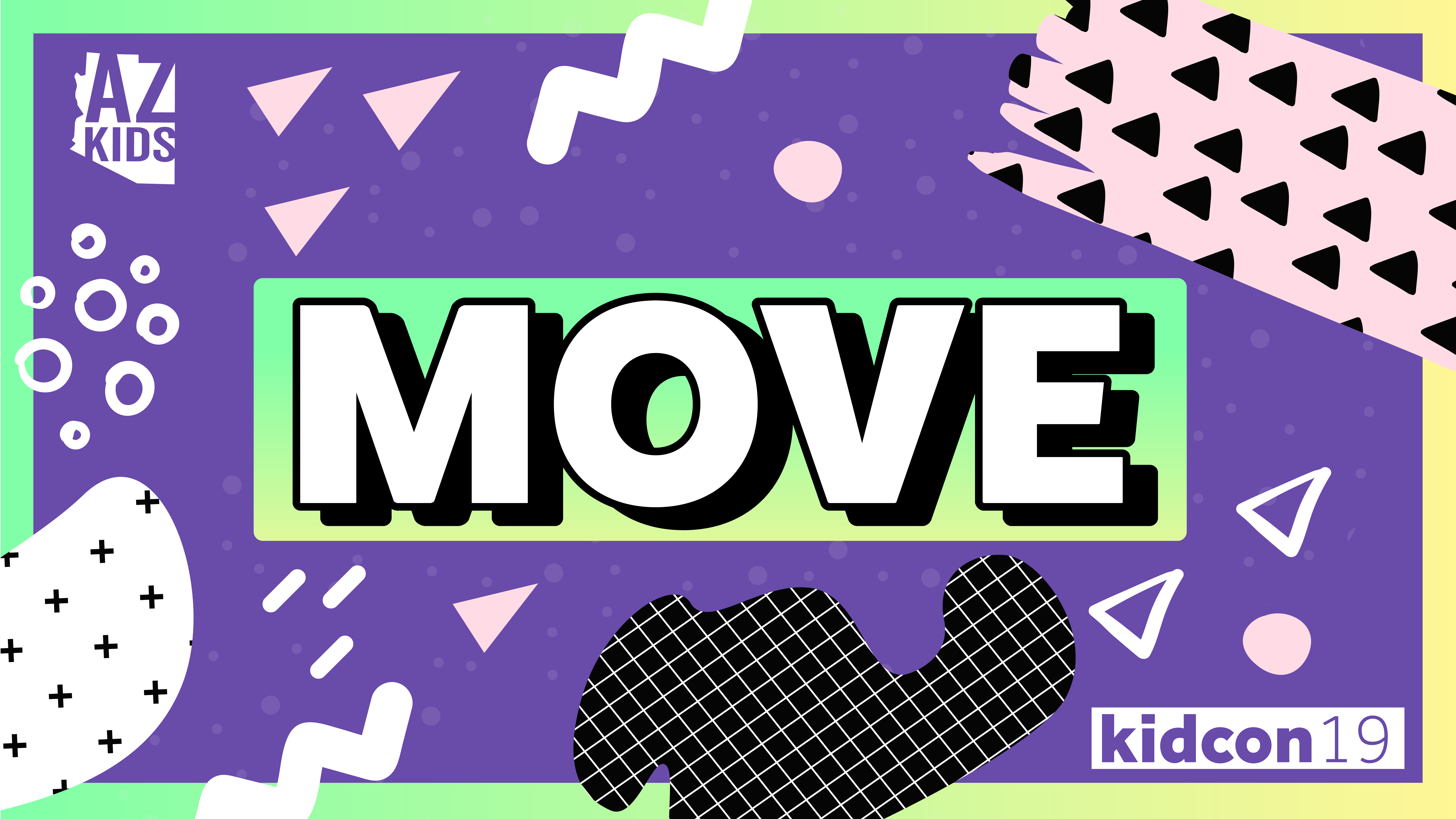 Kidvention is a one-of-a-kind experience where kids
will experience God in an unforgettable way!

APRIL 5th & 6th 2019
MORE INFORMATION COMING SOON!

Kidvention is a weekend created just for kids! From kindergarten - 6th grade, kids come from all over the state of Arizona to participate in an outrageously fun, life-changing weekend! For kids, Kidvention is all about experiencing powerful worship and encountering God on their level. For parents, Kidvention is an opportunity to invest in the spiritual development of their child. For pastors, Kidvention is a weekend focused on ministering to kids in a special and distraction-free environment.
Kidvention sessions are high energy and filled with dynamic worship and challenging, yet age-appropriate, messages!