Chartering
AG Church Charter Form Non-AG Church Charter Form Why we Charter: When your group charter ...
more
---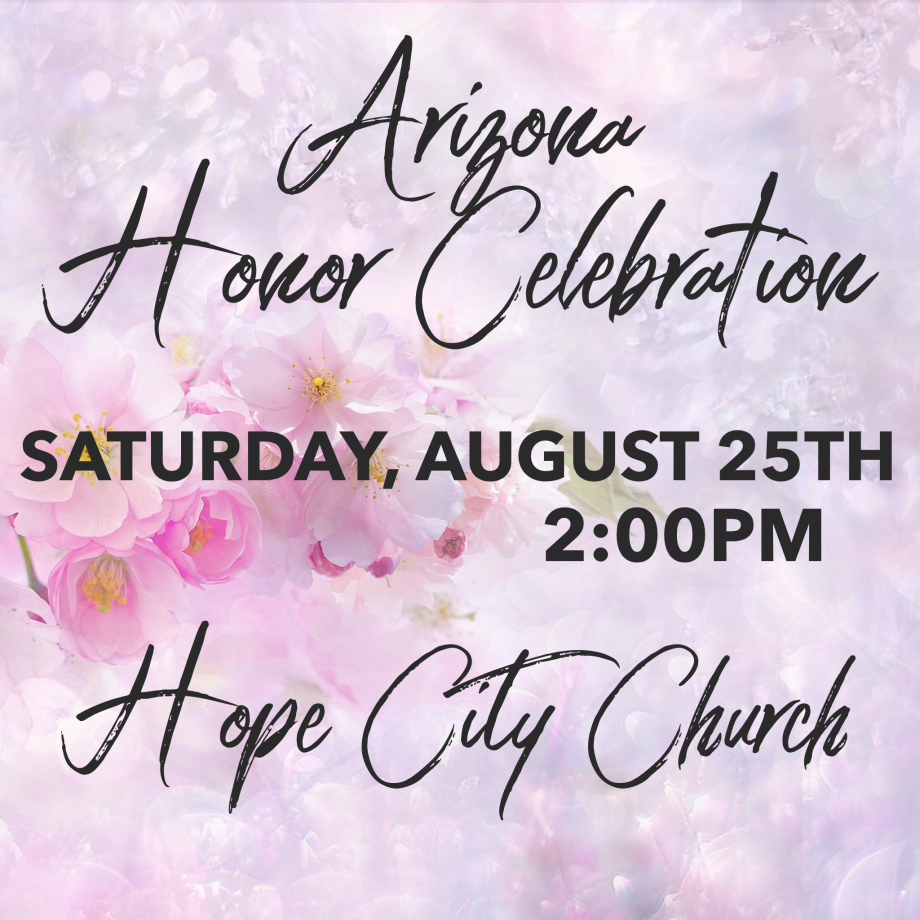 Join us on August 25th, at Hope City Church, for our Arizona Honor Celebration!
Cost: $1o per girl

Hope City Church
12036 N 67th Ave, Glendale, AZ 85304


The Girls Ministries Five-Fold Purpose:

To win girls to Jesus Christ through love and acceptance.
To teach them to obey everything Jesus commanded us - developing girls spiritually and mentally.
To provide encouragement, support, and accountability through lasting Christian relationships.
To provide an environment for girls to develop their gifts and abilities.
To acquaint them with the Great Commission of Jesus Christ our Lord.
FOR MORE INFORMATION ABOUT GIRLS MINISTRIES:
CLICK HERE