What is BGMC?
BGMC is the Assemblies of God missions program for kids and stands for "Boys and Girls Missionary Challenge." BGMC instills a heart of compassion to reach the lost through praying, giving, and going. Boys and girls are challenged to help our missionaries, sacrificially give to missions, reach the lost, and to keep their hearts open to the call to the work of full-time missions. The money raised through BGMC is used to provide our missionaries with the supplies they need to reach people around the world.
Our goal as Arizona Kids is to inspire this generation to be outrageously generous for the cause of Jesus Christ.
Kids can change the world when they are joyfully generous with their time, talent, and treasure.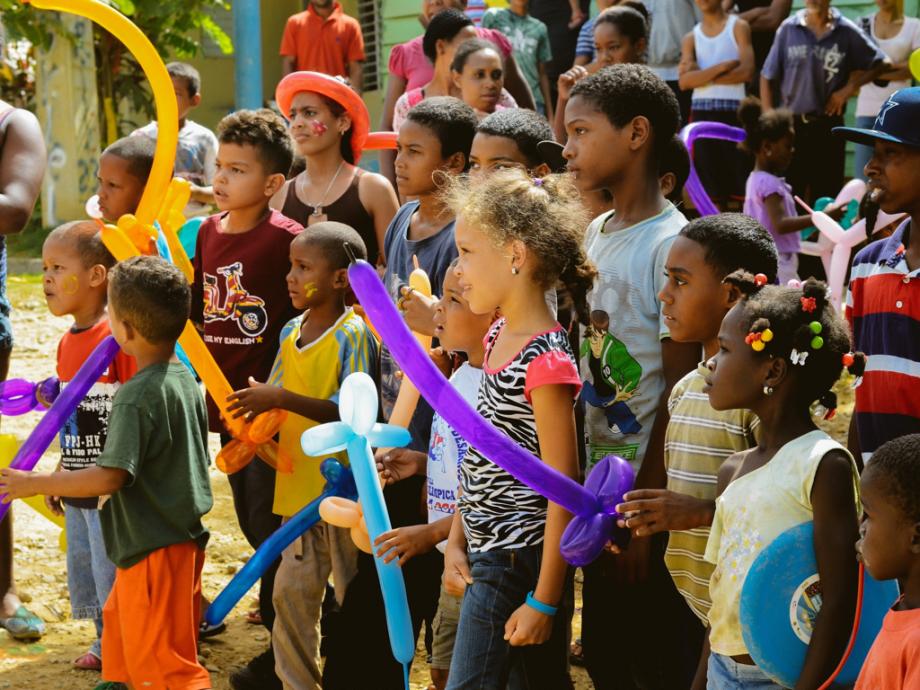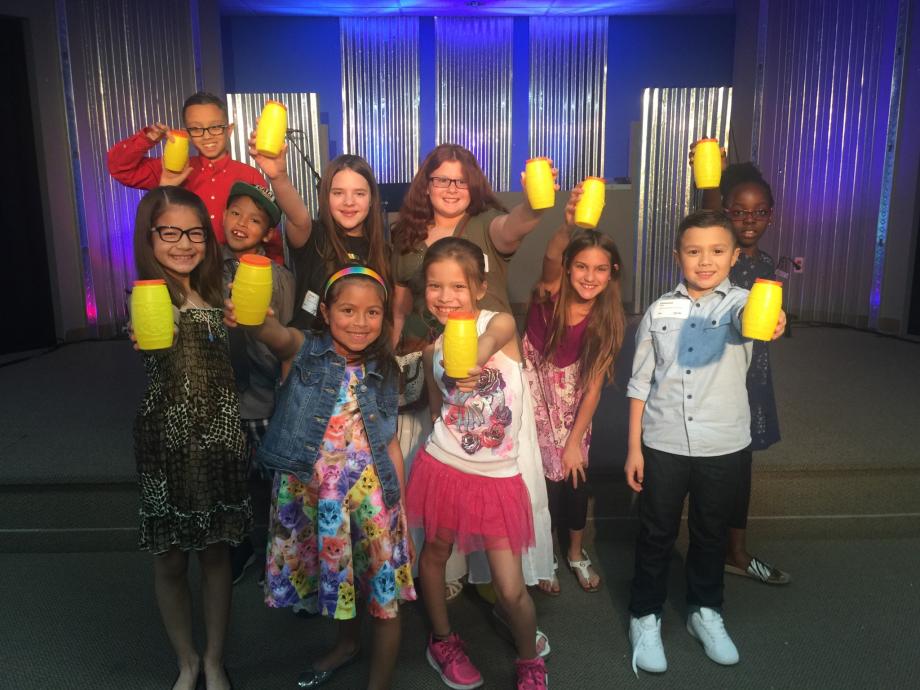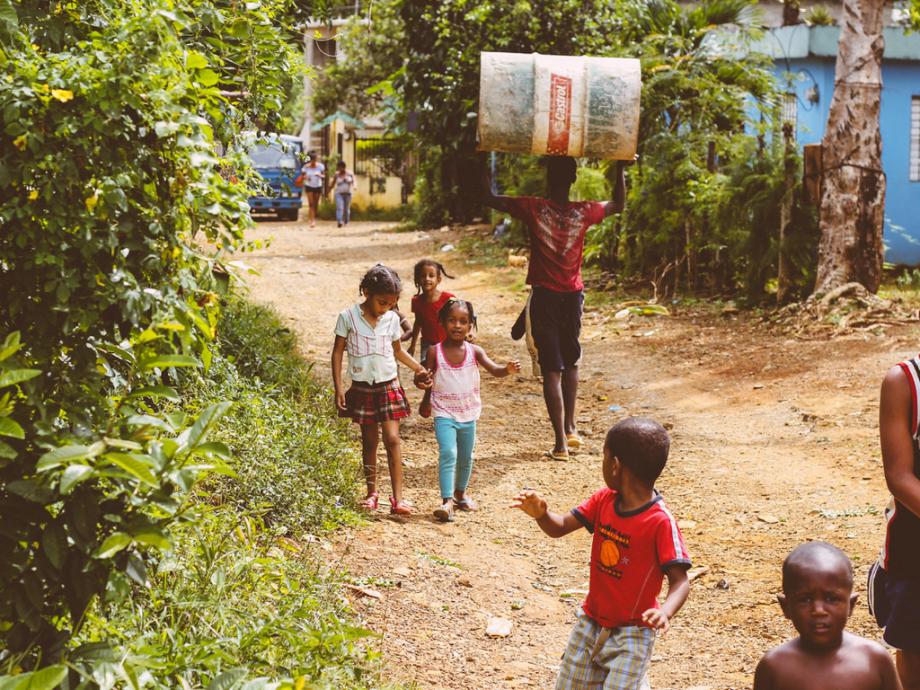 What Does BGMC Money Buy?
Funds raised through BGMC go to meet critical needs around the world such as feeding programs, education, water wells, and Bible schools. Our Missionaries can also use BGMC funds for any ministry supplies they need to share the love of Jesus with those who desperately need it!
BGMC goes where the need is the greatest and the timing is the most urgent,
so that people's lives can be changed forever.

How Can We Participate?
Across Arizona, kids are giving to BGMC like never before! You can begin to encourage the generosity in your kids by giving to missions and participating in BGMC!

Click HERE for information on How to Start BGMC or contact our Network Office for help.
Together we can make a huge impact in our world for Jesus!