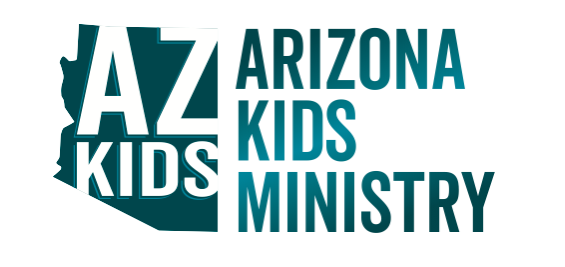 Arizona Kids exists is to equip churches and pastors so that kids in our state can experience God on their level, which will be a part of the foundation for their life-long relationship with Christ!
Kids have the power to change the world, but they need a safe place where the can learn, grow, and be challenged to do great things! We strongly believe that parents should be the primary spiritual influence, but as the church, we have the responsibility to love kids and point them to Jesus in every way possible!
Arizona Kids is a connection point and a resource for churches by:
1. Inspiring a desire for relevant and age-appropriate teaching.
2. Supplying resources to pastors so that they can equip parents to be the most influential spiritual voice in the life of their child.
3. Cultivating relationships between children's pastors: full time, bi-vocational, and volunteer. We need each other!
4. Providing EXTREMELY fun events that will facilitate a life-changing encounter with Jesus.
God has huge plans for kids in Arizona!
Join us in praying Ephesians 3:20-21 over the kids in the state of Arizona.
"Now all glory to God, who is able, through his mighty power at work within us, to accomplish infinitely more than we might ask or think." Glory to him in the church and in Christ Jesus through all generations forever and ever! Amen."
MEET OUR DIRECTOR: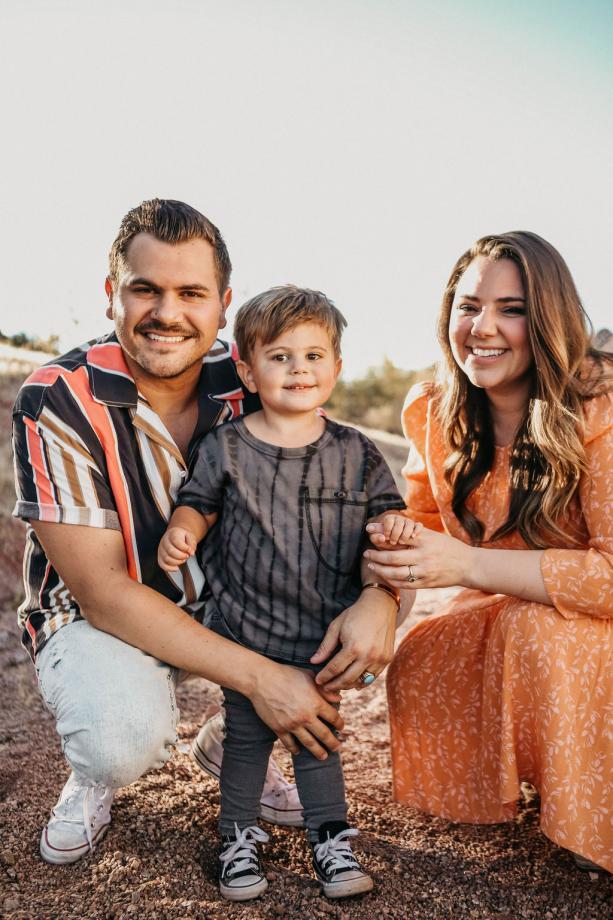 Kirstyn Rempel has been serving in full times kids ministry since 2011 and has loved pointing kids towards Jesus ever since. Kirstyn graduated from Arizona State University in 2012 with a BA in Child Development and Communication . She has a heart to see this young generation know and love Jesus! Kirstyn and her husband, Zion, pastor at 2911 Church in Tempe, Arizona.

MEET OUR TEAM: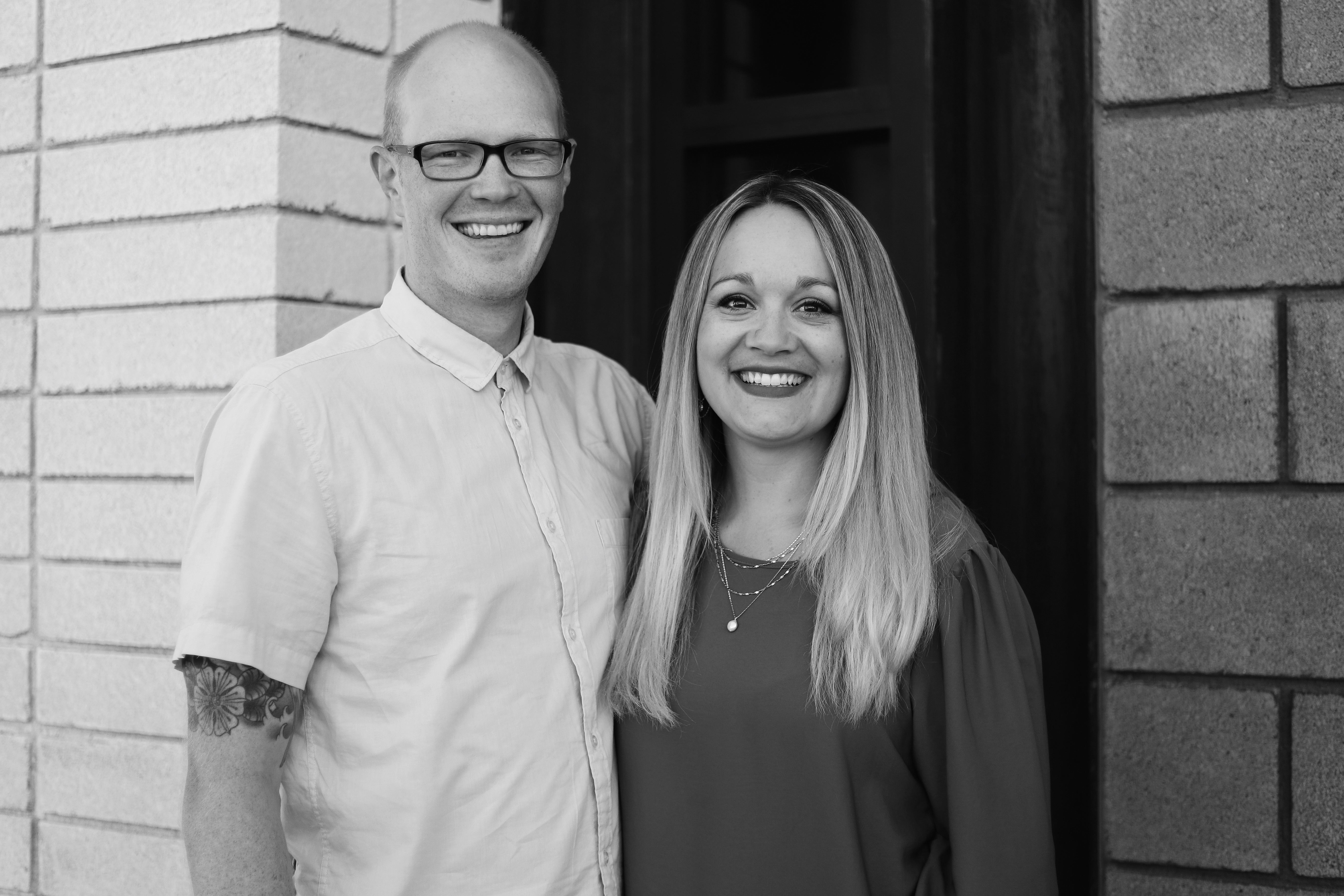 Jasmine Miller serves as the Administrative Assistant for Arizona Kids. She joined our team in 2019 and has a passion to equip the leaders of Arizona for successful ministry. Her and her husband, Brandon, have been in full-time ministry in Arizona since 2005. They have 3 children, Braylon, Isaiah, and Chloe.